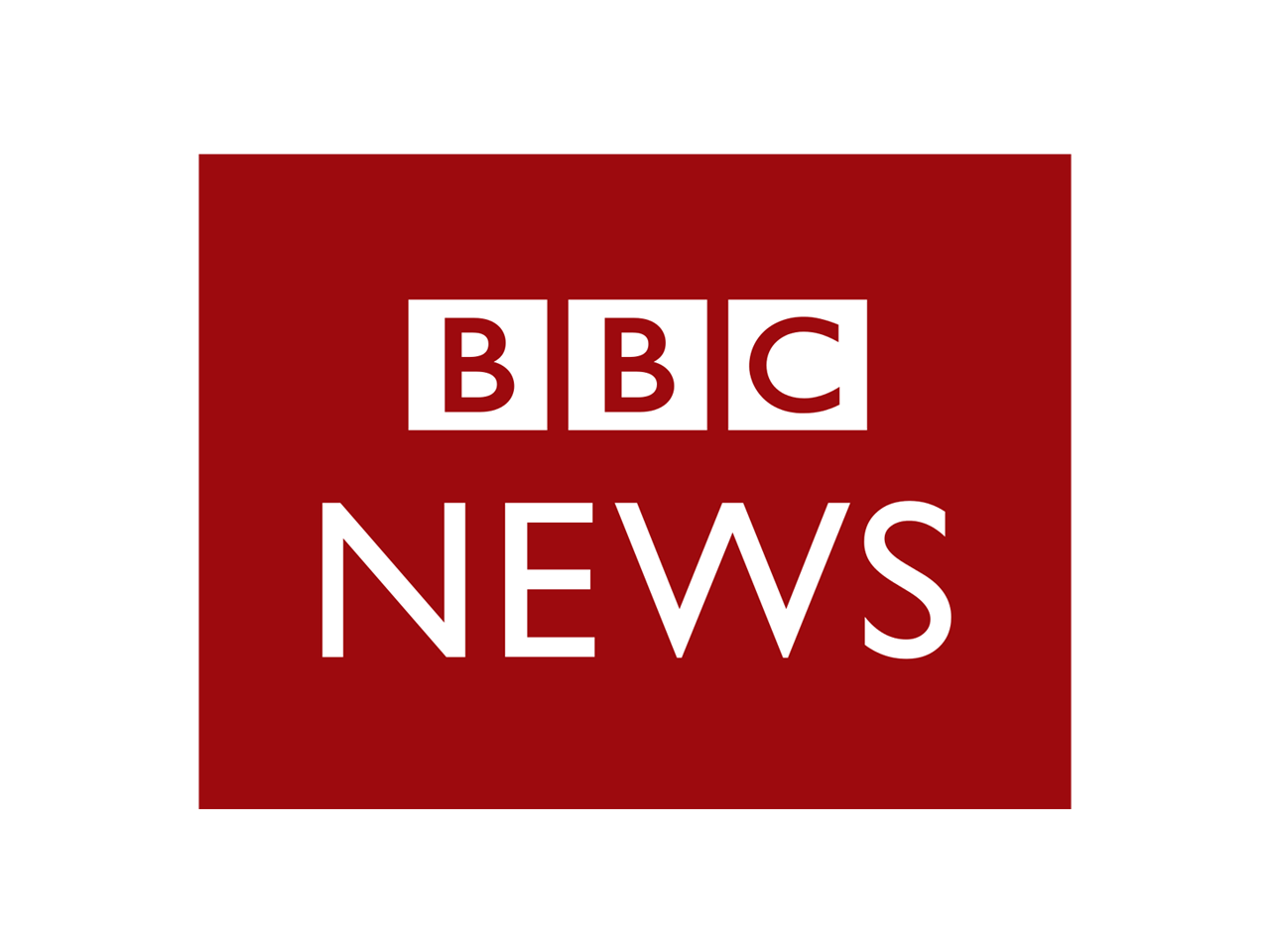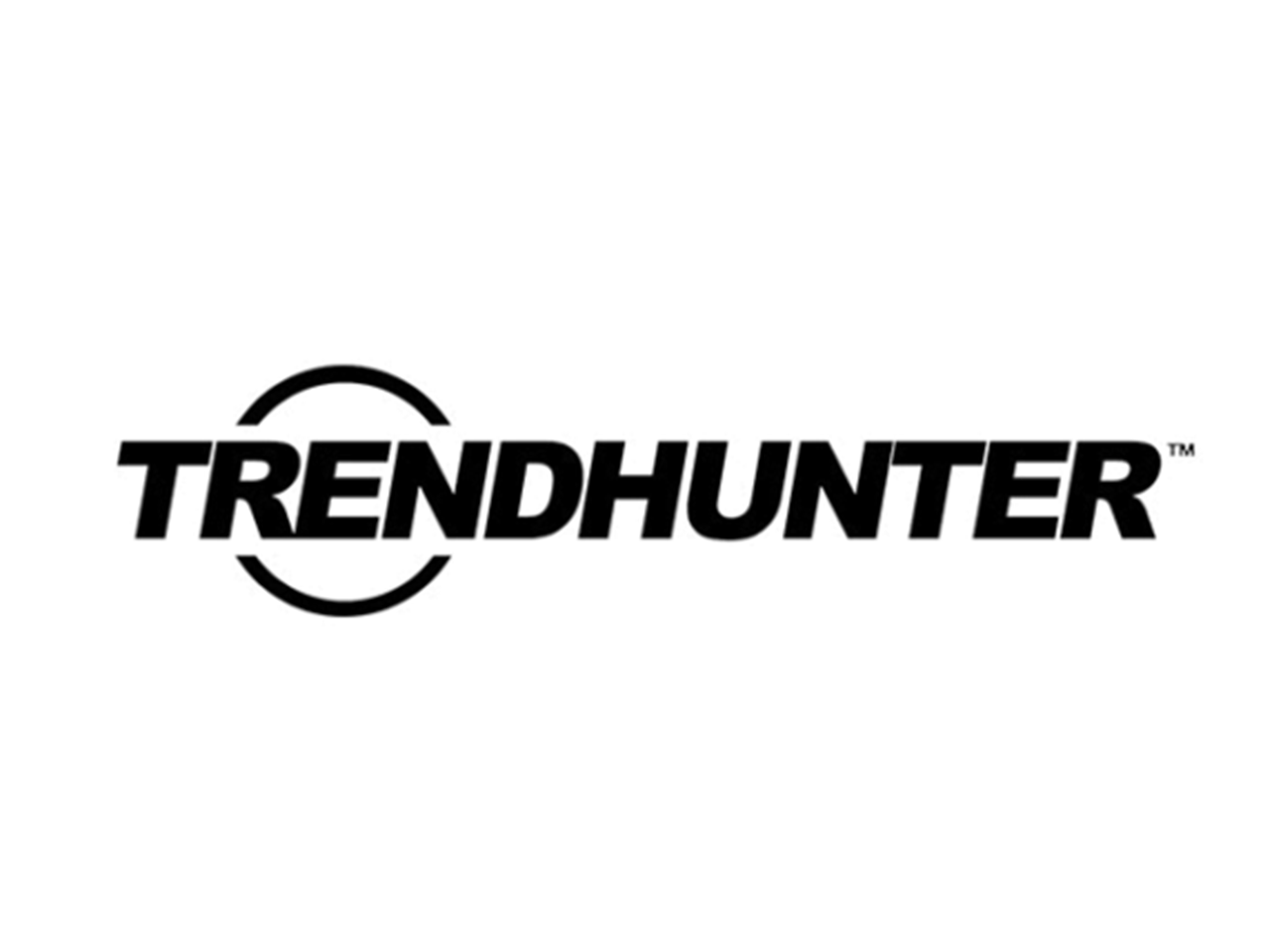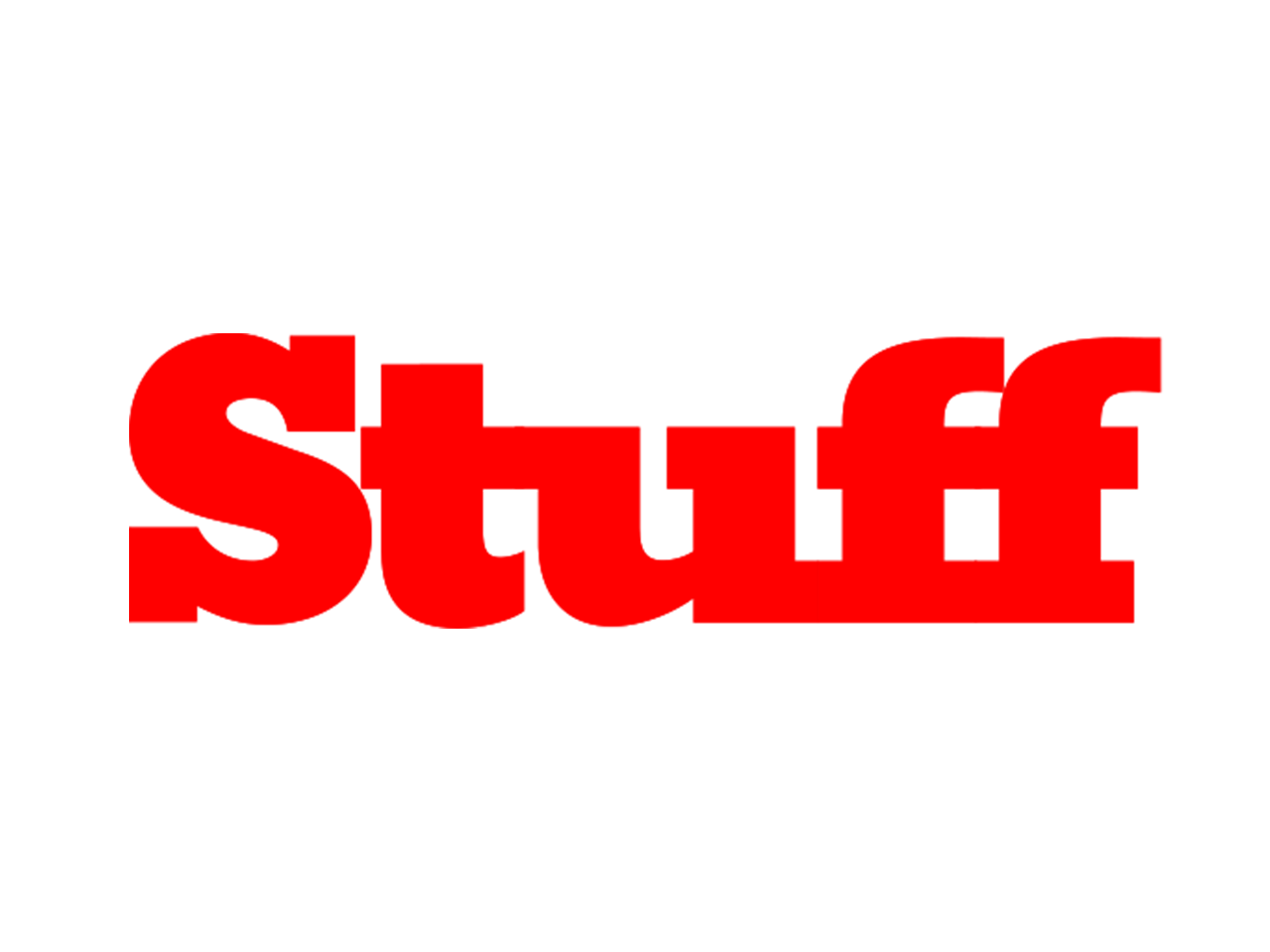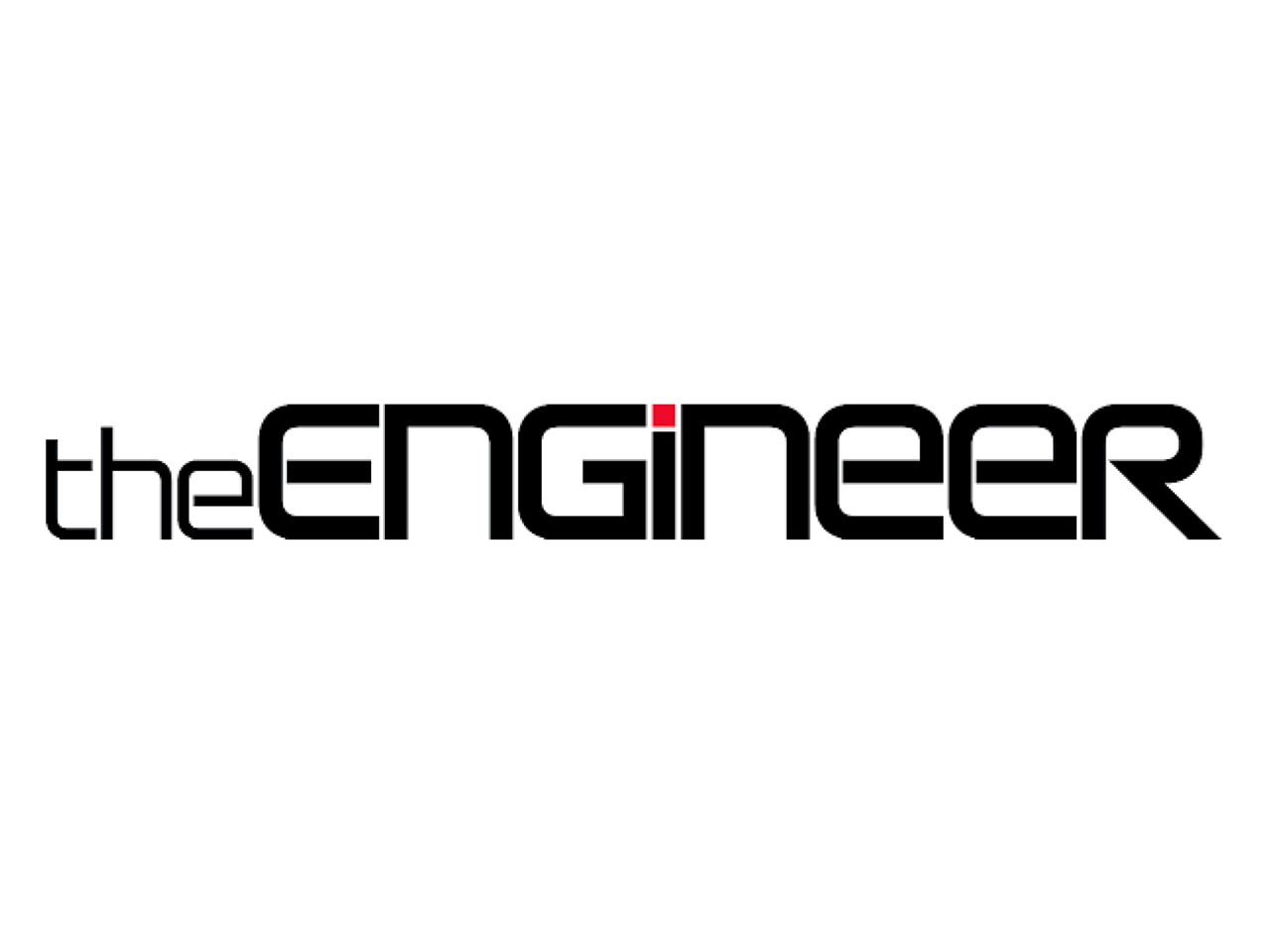 JOIN RESERVE LIST FOR 20% OFF
£99 price instead of £119
Limited number available!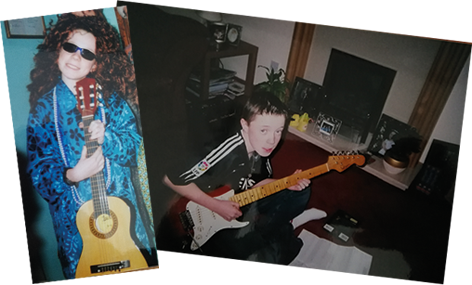 Music is Magical!
It makes children more confident, creative, social and happy.
However, music is hard and many children do not have access to music.
I was lucky, my dad taught me guitar when i was young and we still play together.
Our mission is to empower all children to grow to a life of music
Michael Tougher
Founder of Soundbops
Musical Building Blocks
Musical instrument designed for children. We've built a new one from the ground-up just for children. Our unique musical building blocks represent each note in an easy to understand way.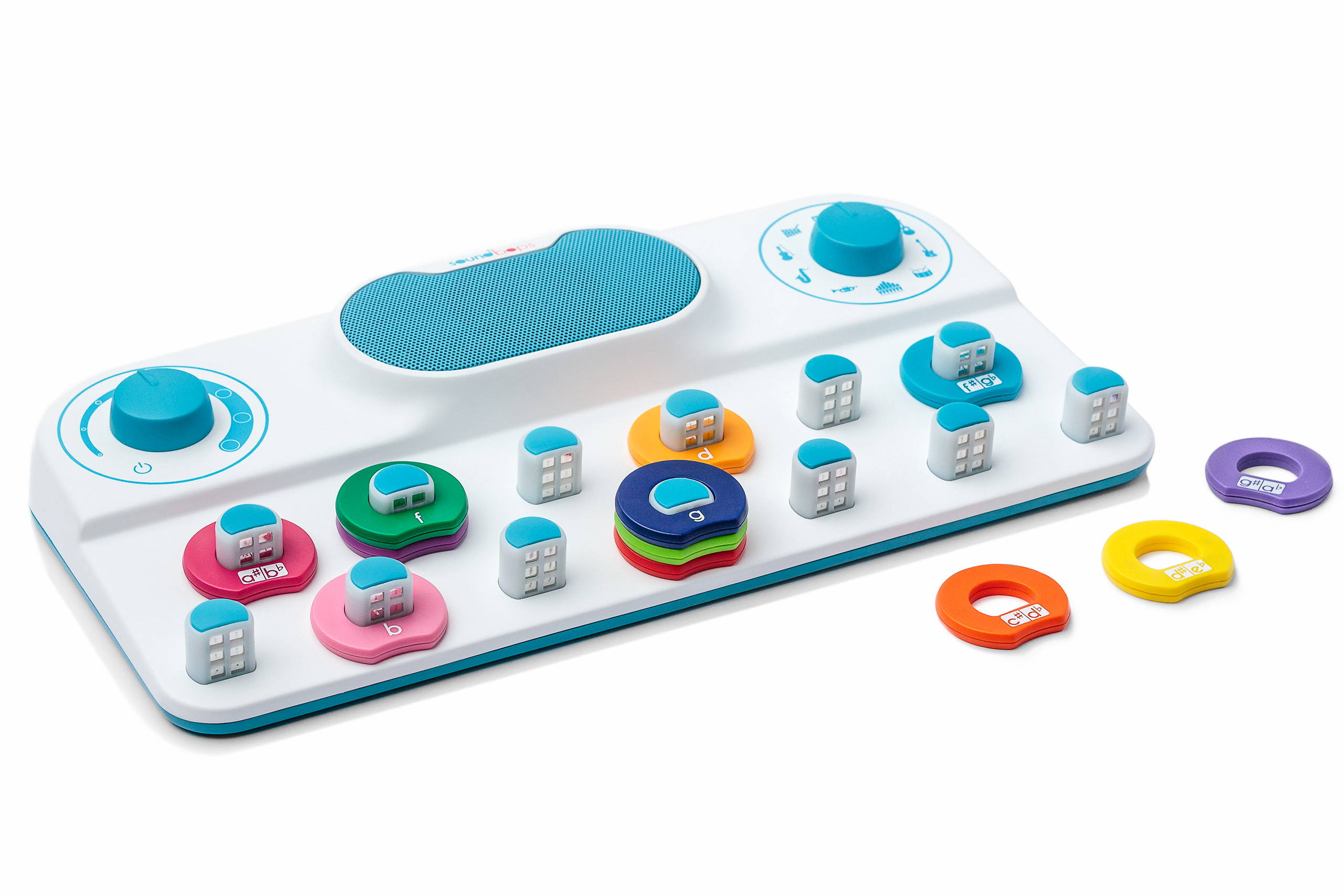 Growing music educational material
Many children do not have the abilities for traditional instruments until they are older. Soundbops lets children start to learn as young as 3 years old, giving them a head start.Our music education grows with your child creating a stepping stone onto traditional instruments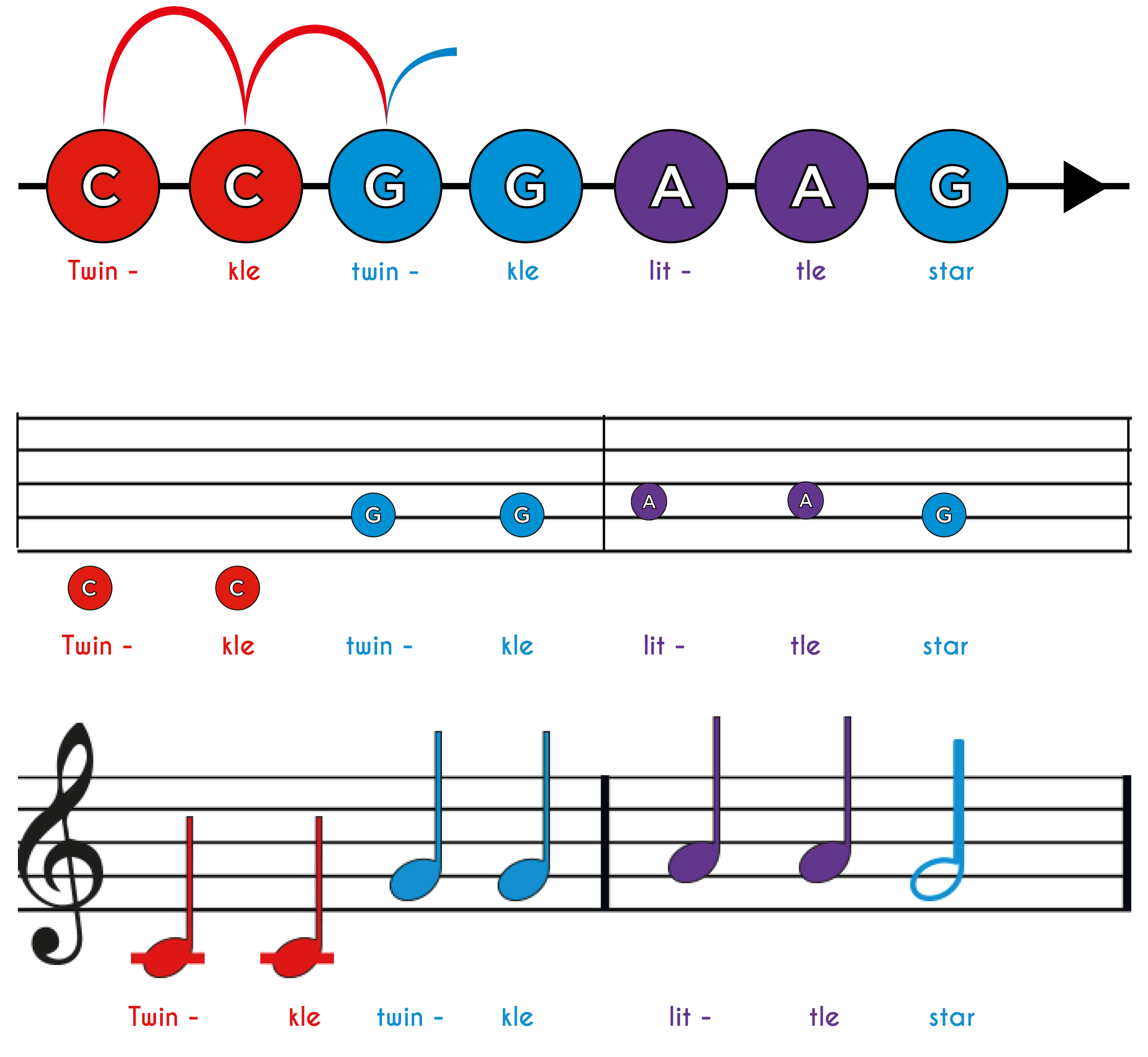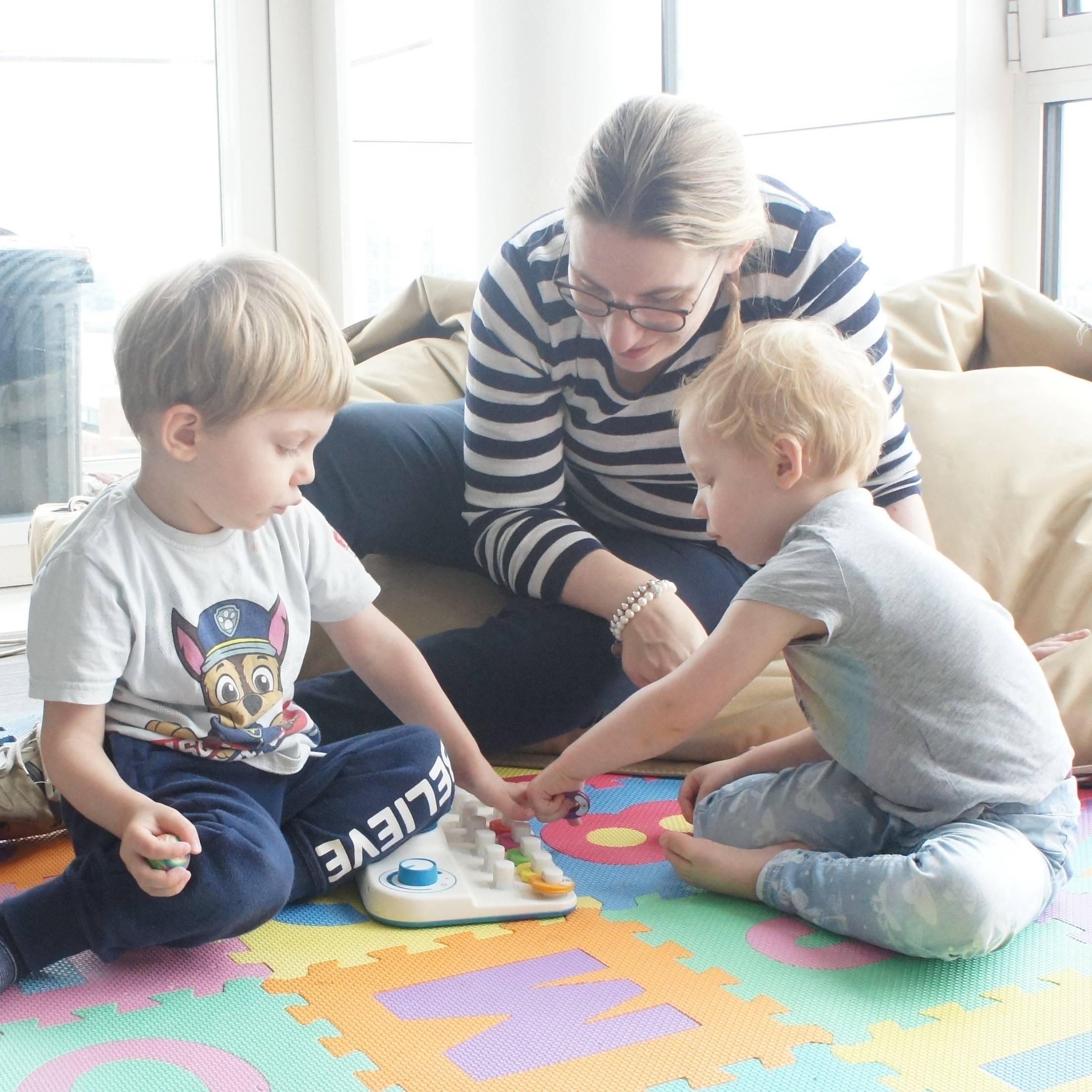 "Definitely helps them to understand music in a better way and easier way"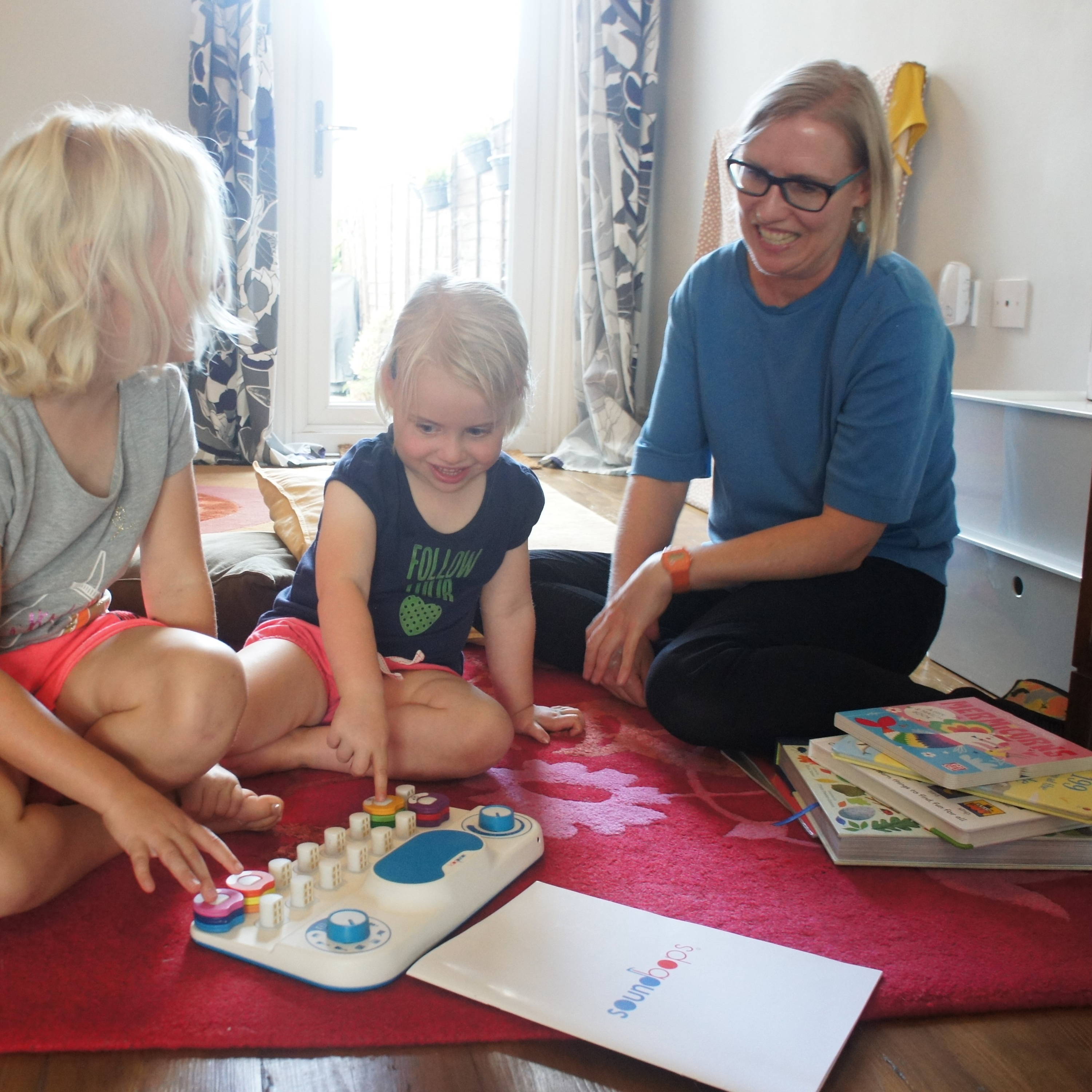 "Ideal if you have young kids who have an interest in music and want to foster and develop that in them"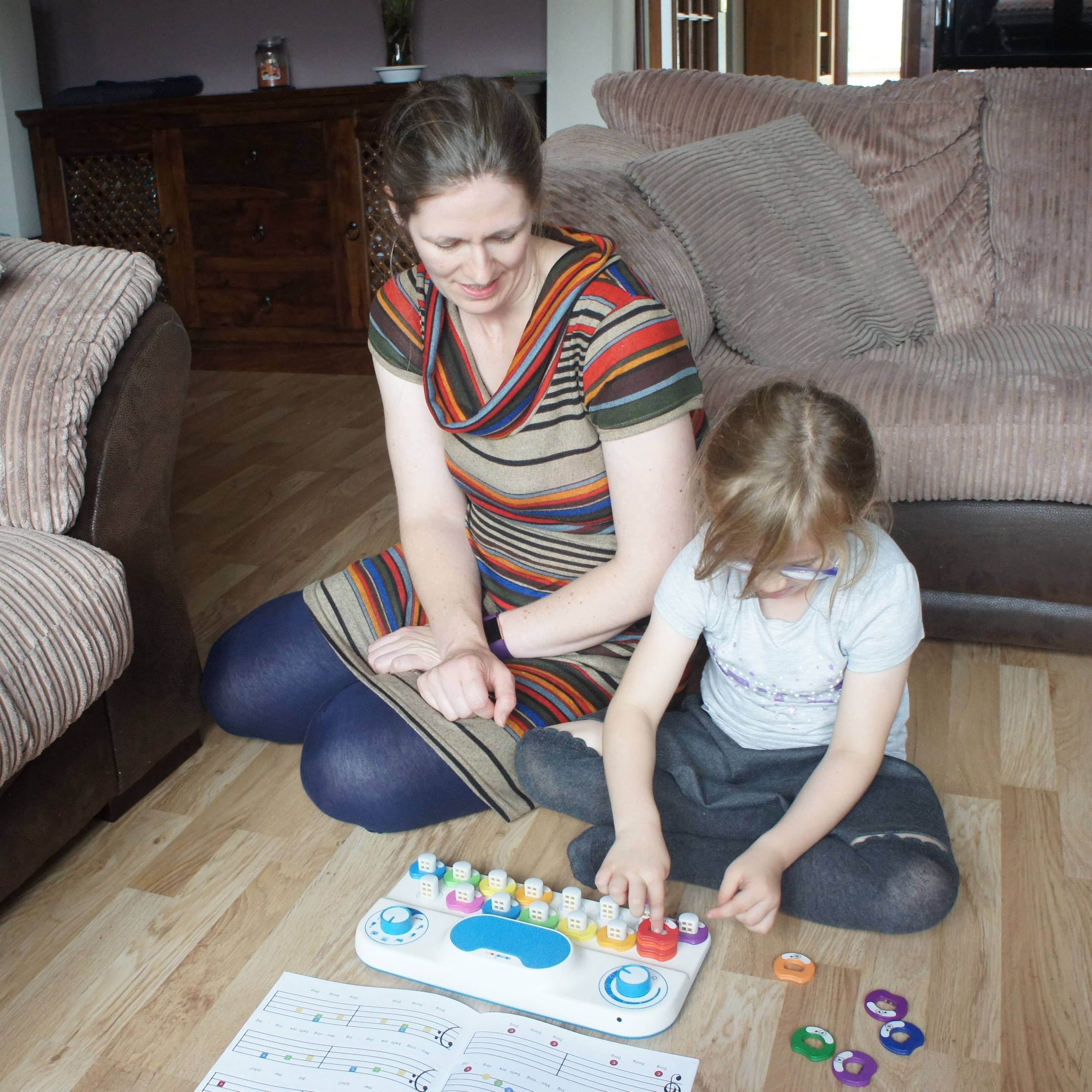 "I like the idea that she can make some noise that is a little more musical and learn a little bit"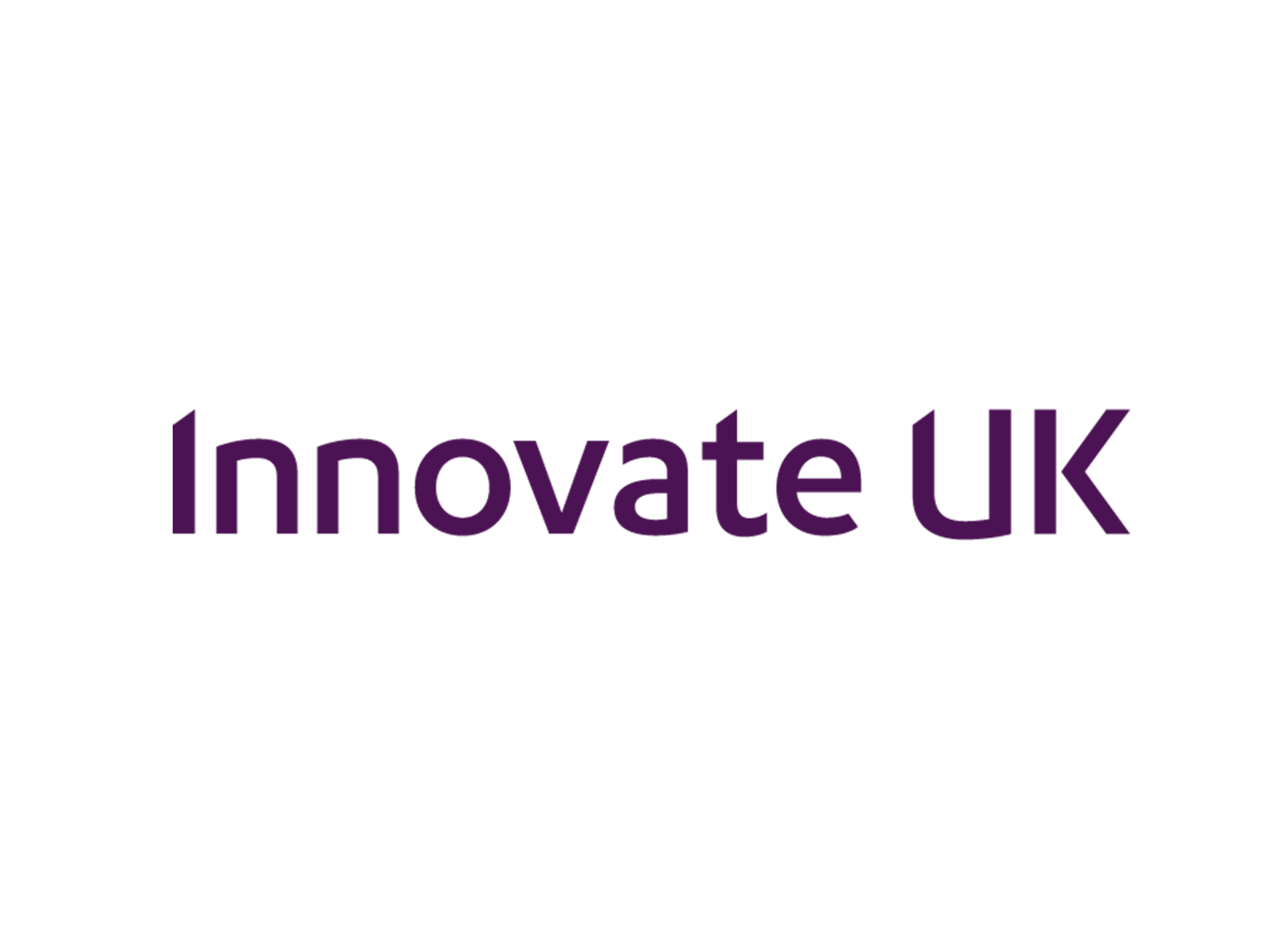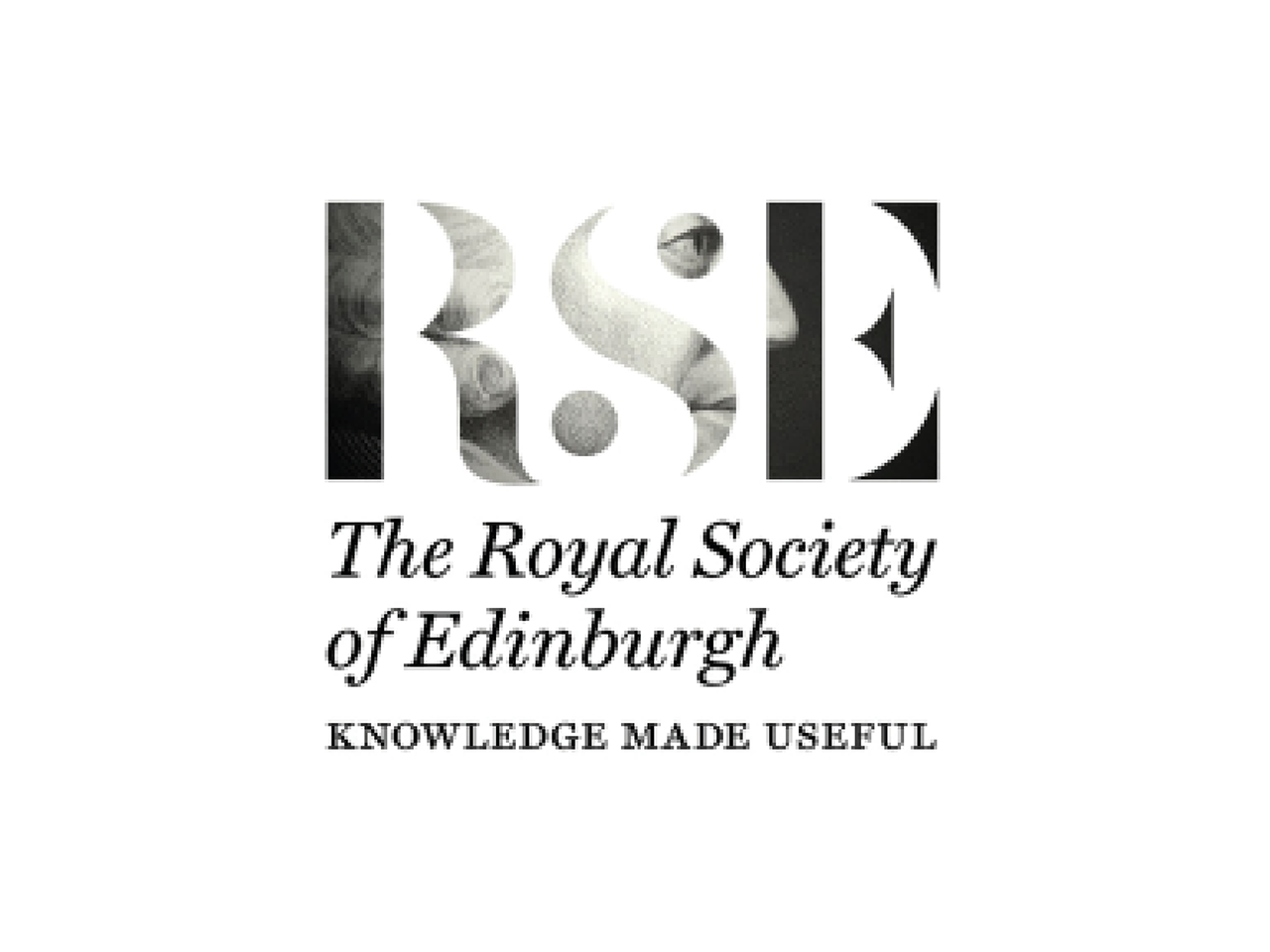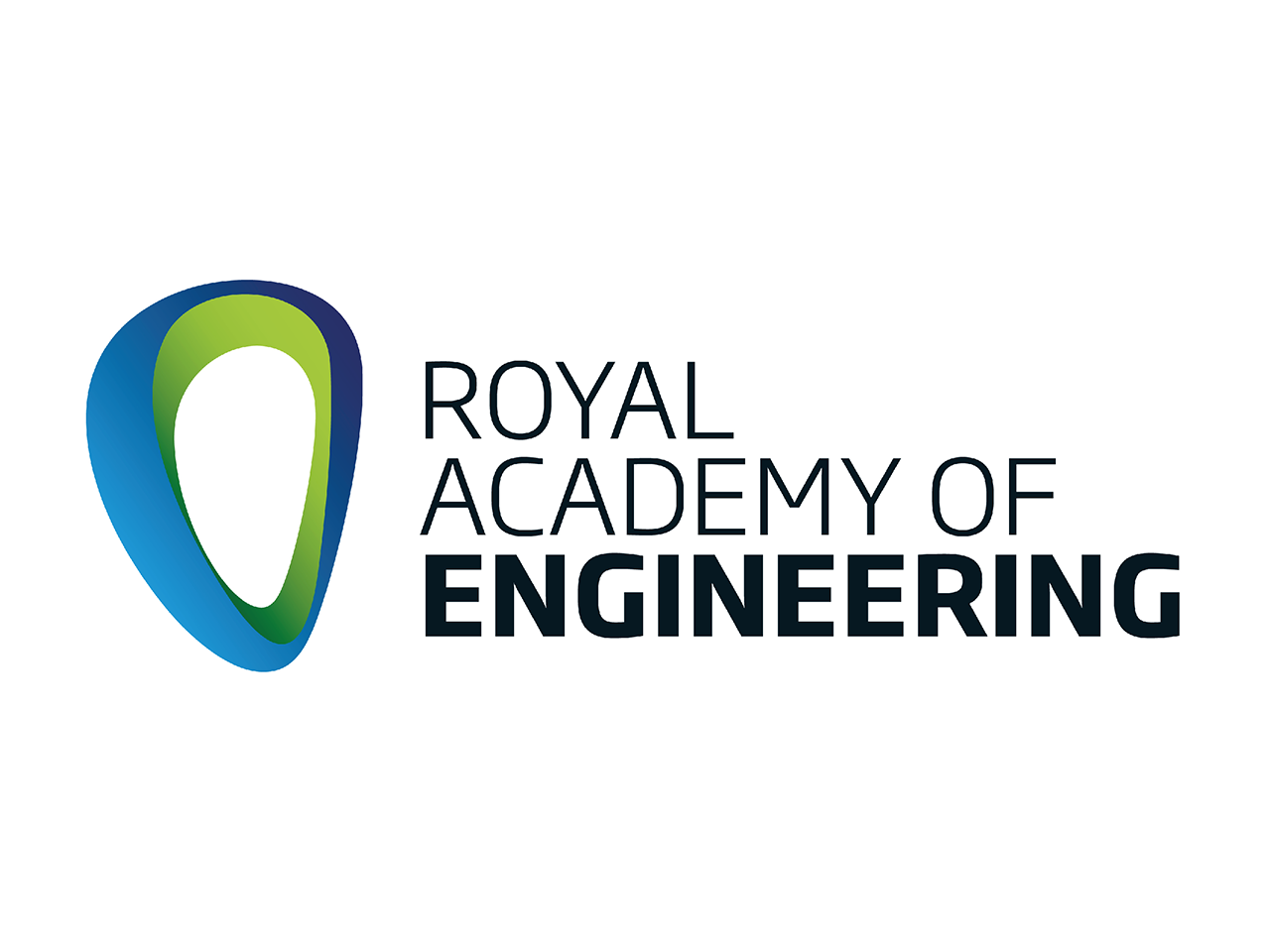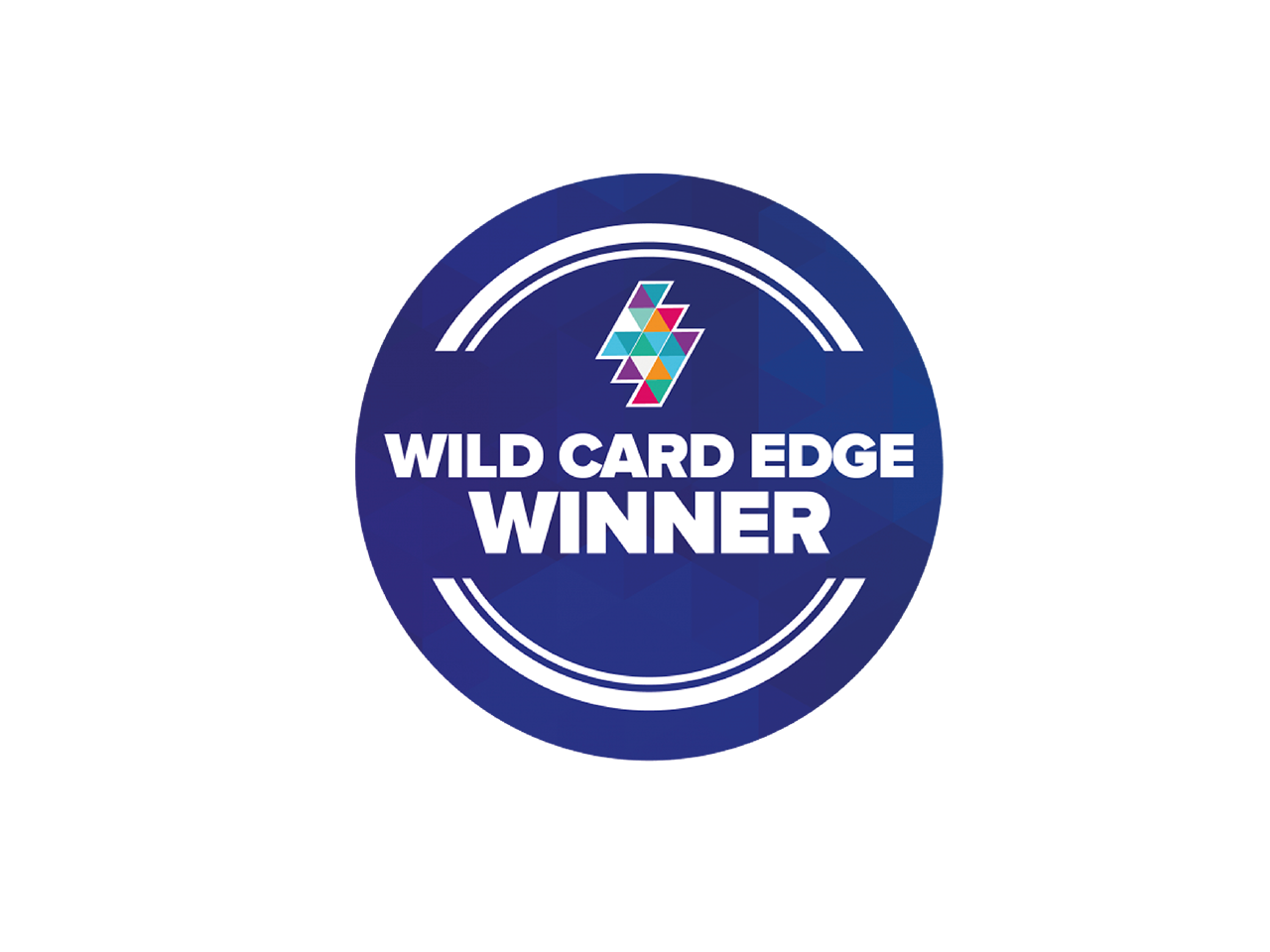 JOIN RESERVE LIST FOR 20% OFF
£99 price instead of £119
Limited number available!