All You Need to Teach Music
Teaching music doesn't have to be daunting. Introduce Early Years Learners from the ages of 3+ to music with Soundbops.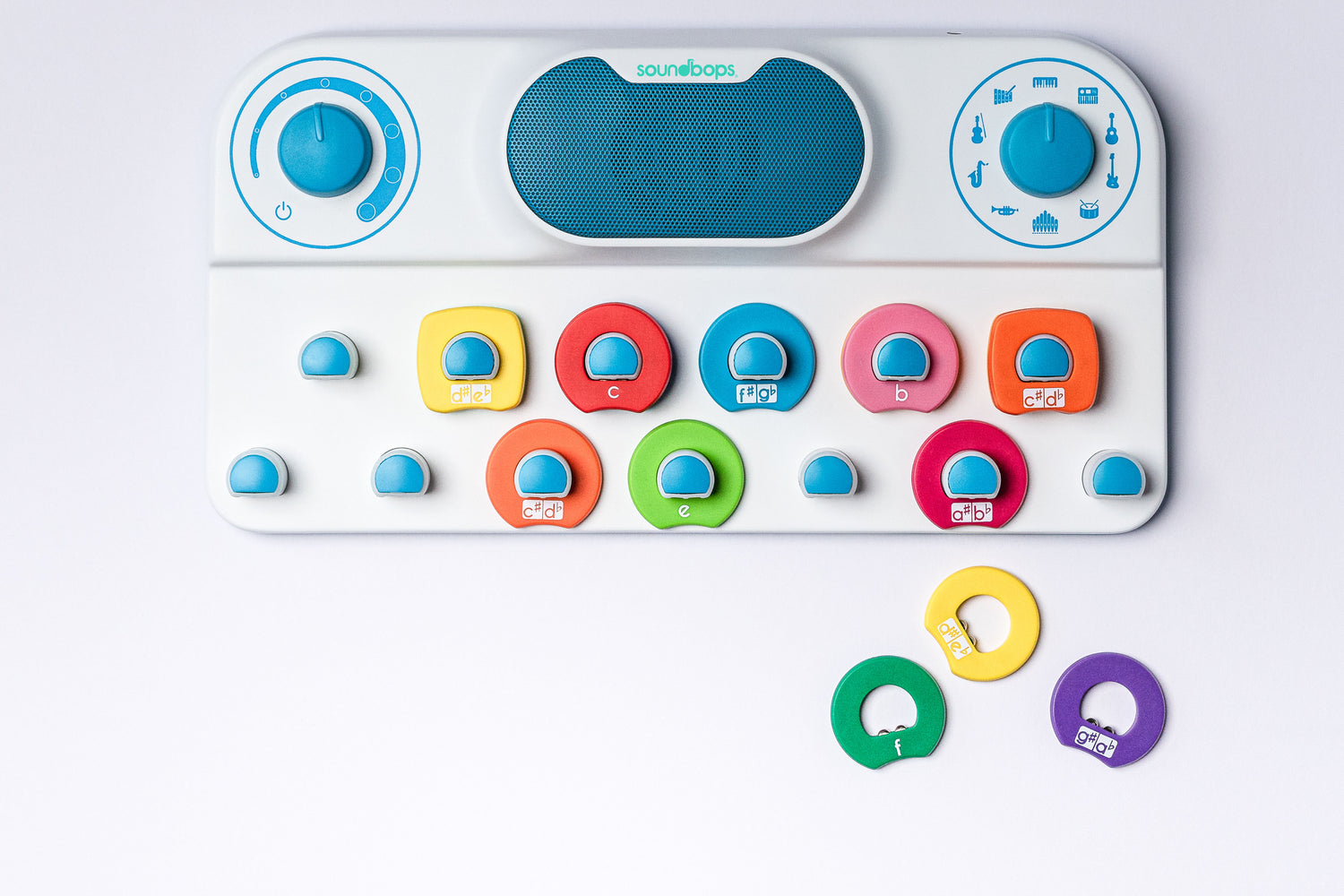 An Instrument Designed for Children
Soundbops has been developed specifically for children aged 3 and up and SEN pupils. It is designed to support them in their early phases of dexterity and cognitive development.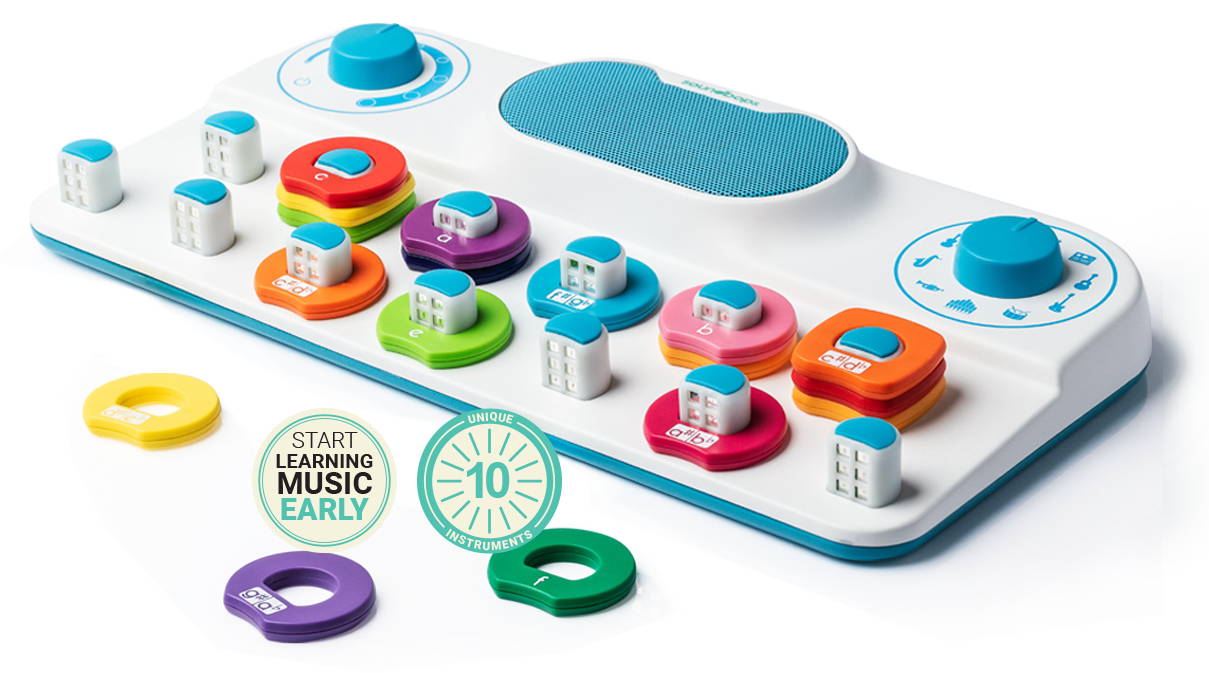 10 Instruments in One
Soundbops comes equipped with 10 unique midi sounds, encompassing all 5 of the instrument families. Bring your lessons to life with choice.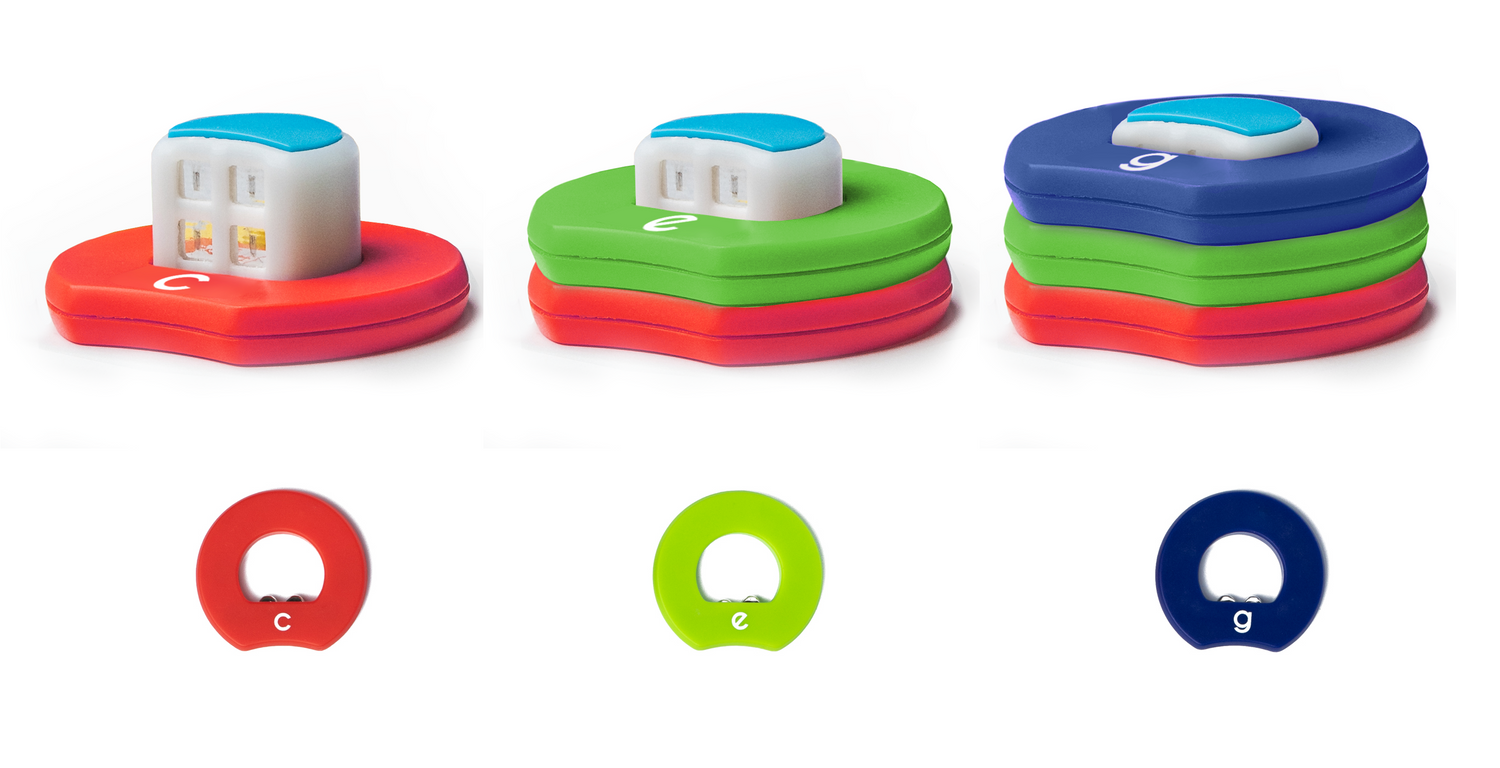 Build Chords
Young learners are able to visualise complex concepts such as chord building by stacking the notes on top of eachother.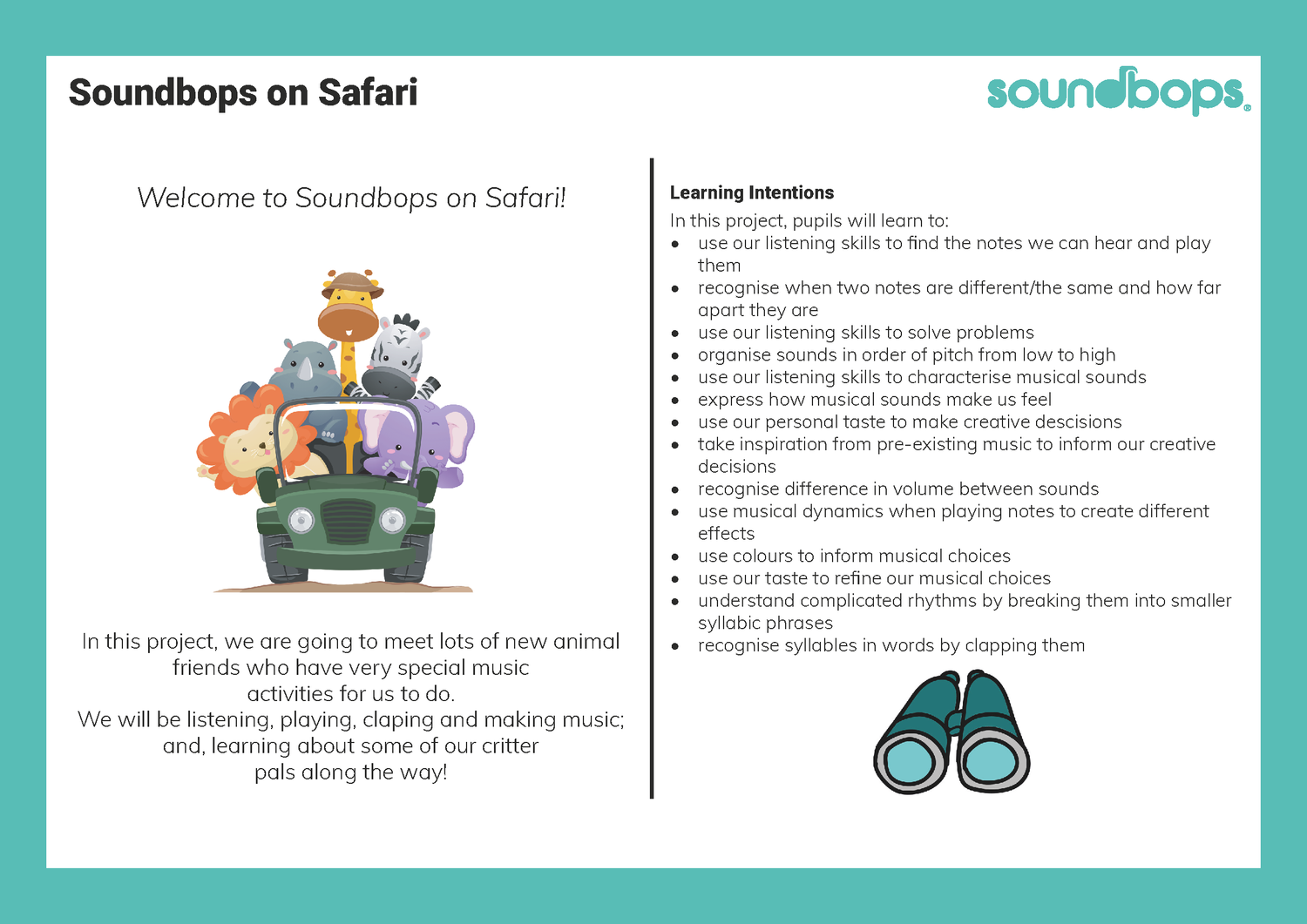 Resources that work for you
Professional, non-prescriptive teaching resources that align with educational experiences and outcomes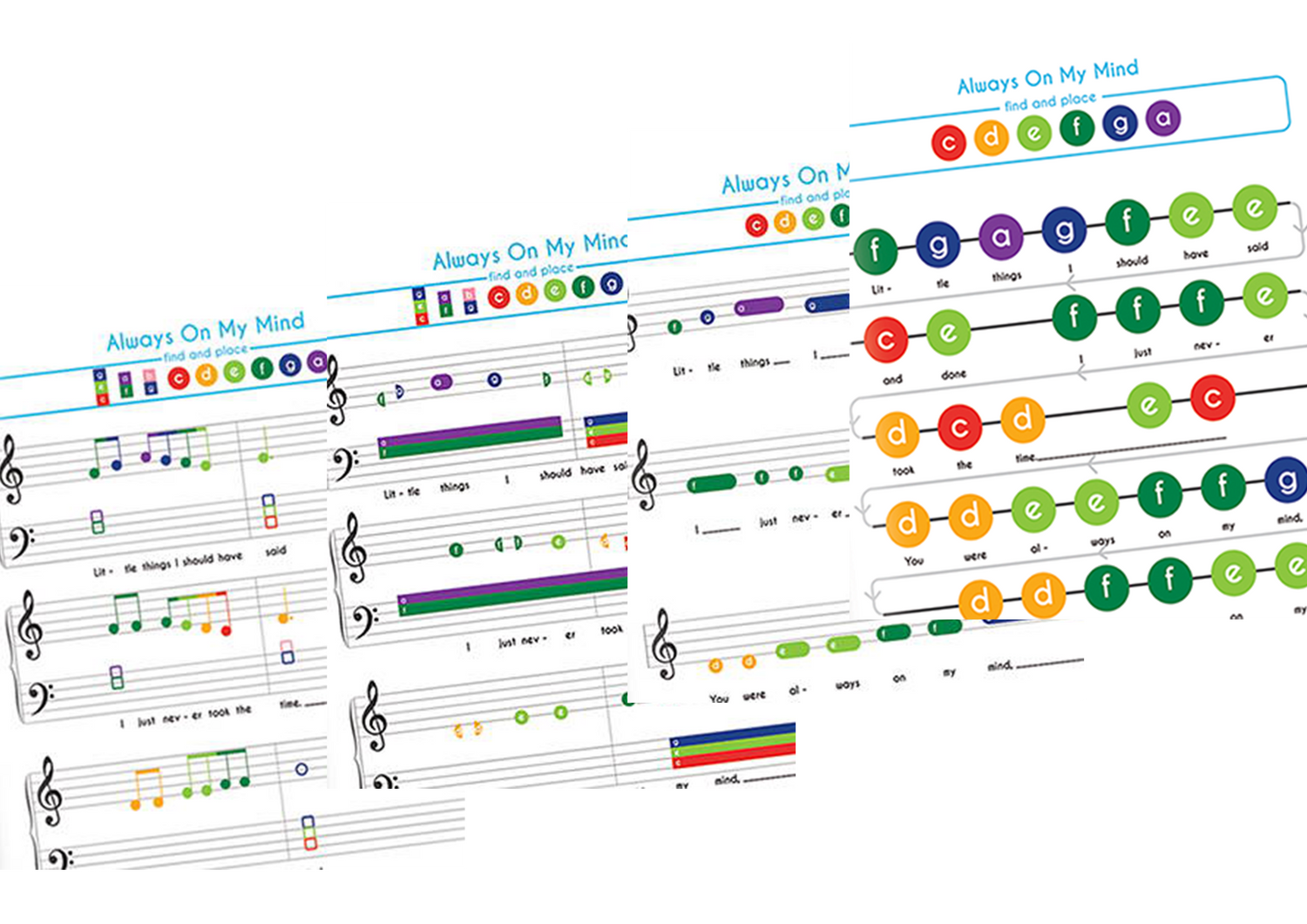 Sheet Music in Stages
Our different stages of sheet music allow children to grow with their musical learning and concentrate on enjoying playing songs.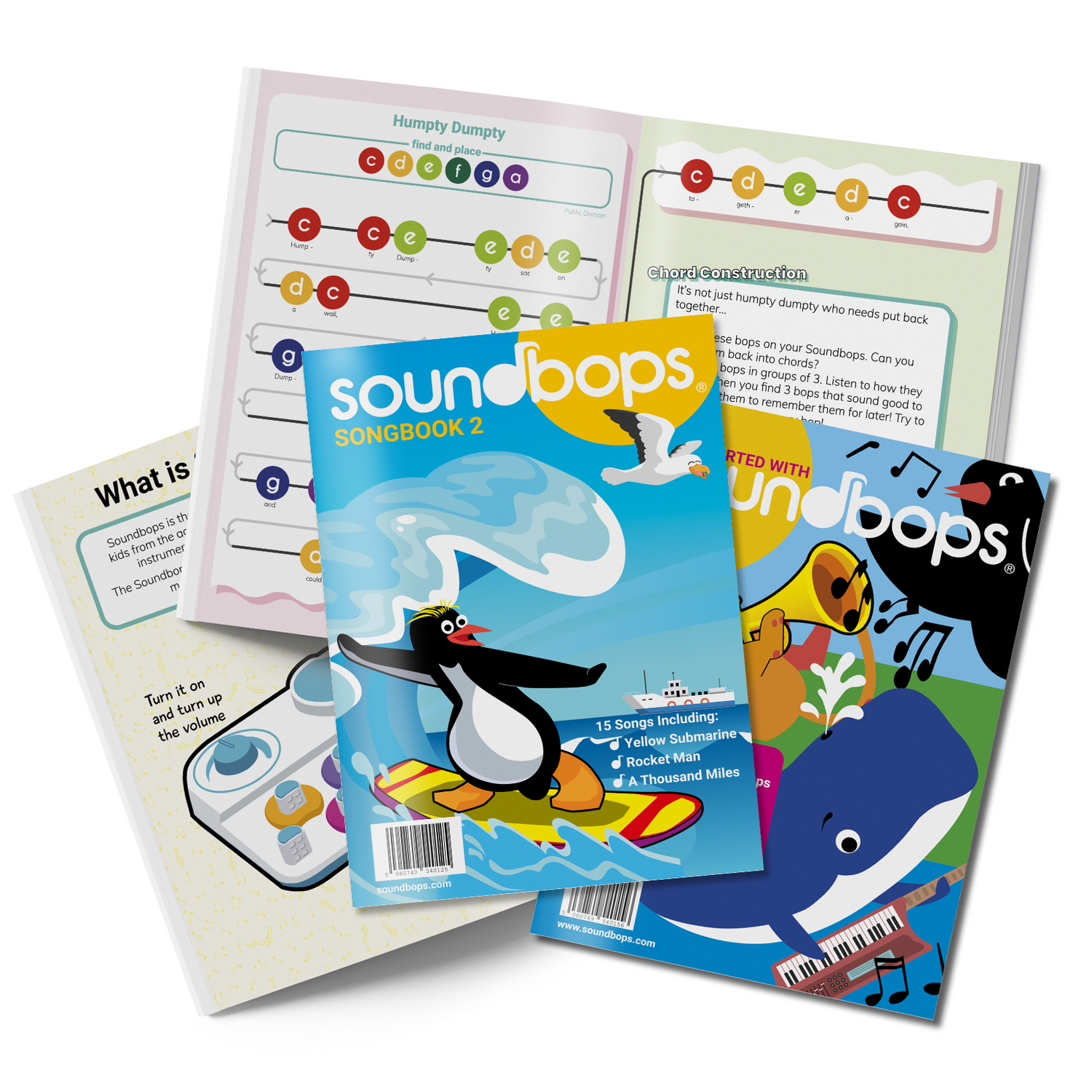 Songbooks with Real Songs
Books filled with songs from Twinkle Twinkle to Rocketman. No matter your preference for music you'll find something you love.
Graduate onto Traditional Instruments
Soundbops gives children a foundation for confidence in music...

... they learn to read sheet music and understand core concepts...

... they can graduate to new instruments with ease!
Free Education Trial
We make getting music into your classroom as easy as possible and are sure your pupils will love Soundbops.
Sign up for a free trial to see how Soundbops can work in your classroom.
Order Free Trial
Child Tested, Teacher Reviewed
Anna Elliot

Primary One Teacher,

Leith Walk Primary School



"It was brilliant: the kids all responded really positively, and they just enjoyed exploring it. I find it fantastic that you can build the blocks to create a chord - that's such a complicated concept, but seeing it practically in a block format made it so much more simple."

Richard McCready

Technology Institute for Music Educators, Teacher of the Year, 2013

"Soundbops is the ideal musical learning instrument for young children... Children will develop pitch and pattern recognition through a flexible system that they themselves will build; by hearing their music on all the included instrument sounds, children will develop their ear and their abilities to play and respond to music without fear or inhibition."

Gavin Shakespeare

Therapies Lead,

Ysgol Pen Coch

"The pupils enjoy sorting the bops, the different instrument settings and the easy to follow colour patterns. I am generally pleased with the product, the children enjoy spending time on it and it's a great gateway to start learning music."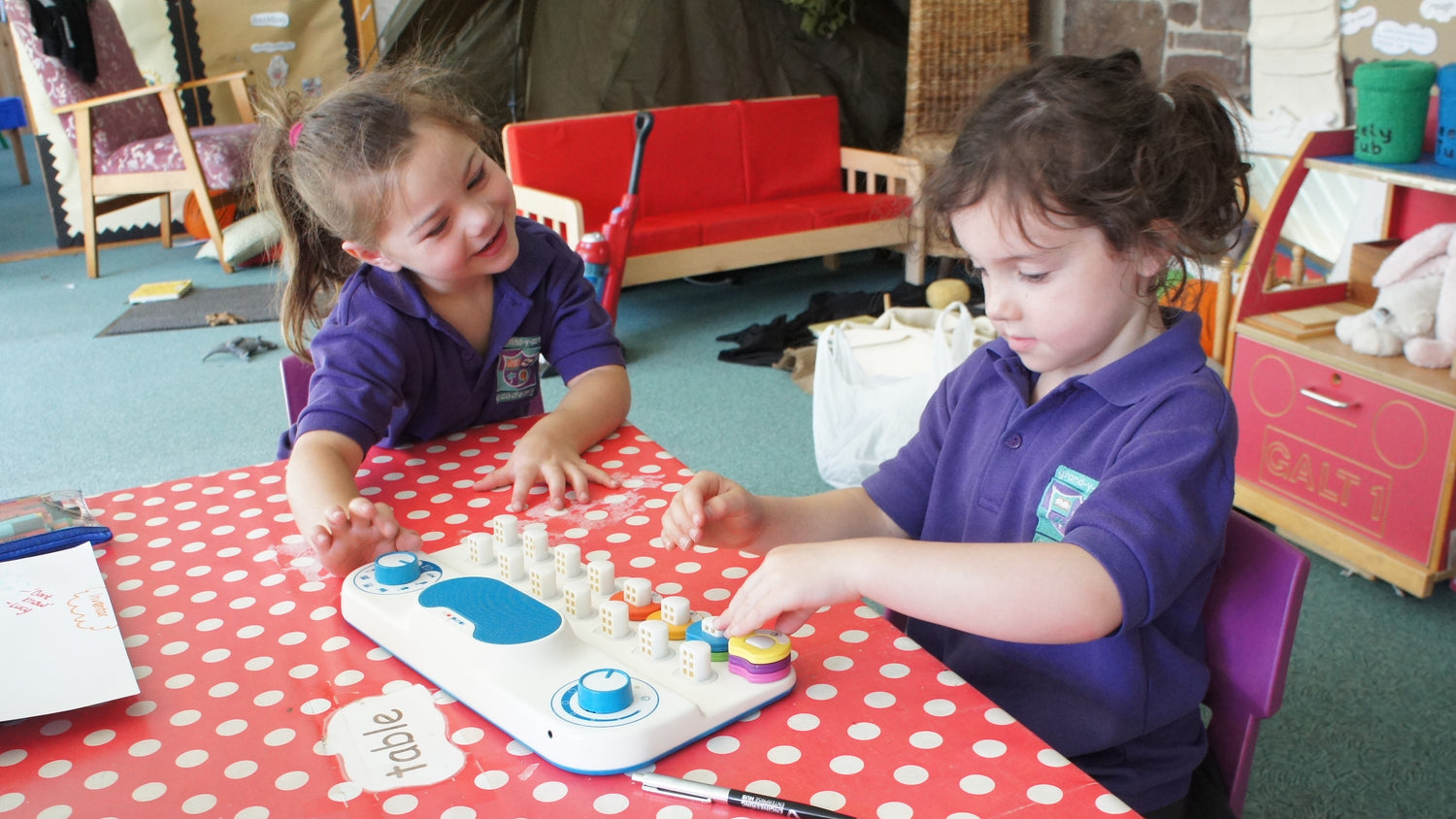 Case Studies
We've been testing Soundbops all across Britain, click here to read about the different trials and their outcomes
Read More