We created the only instrument specifically made for kids, but who is behind the magic? And how did the Soundbops instrument come to be?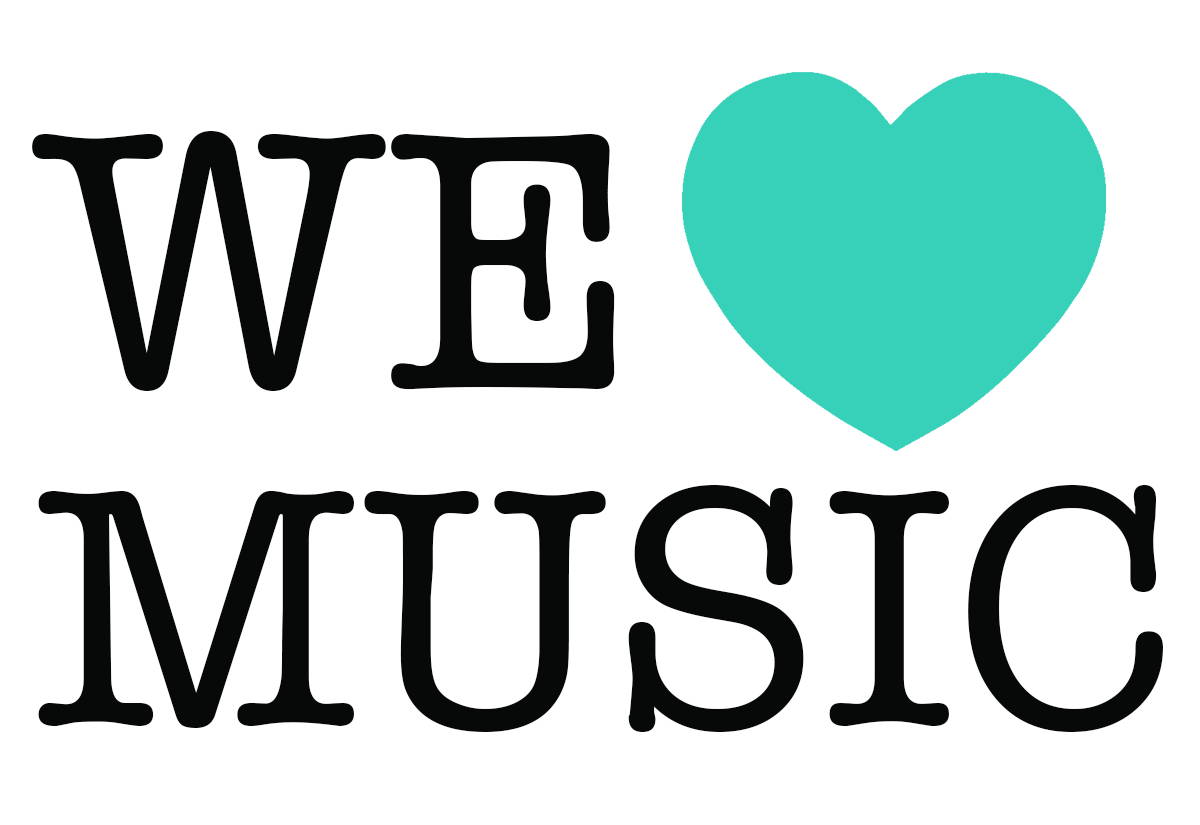 Music is Our World
There's a reason for that. Our aim is to give every child a musical future. So many parents regret not being able to play music, and don't want their children to miss out too.

So we developed the easiest way to teach (and learn music) to help ensure that all children are given the best opportunity they can get at a musical future.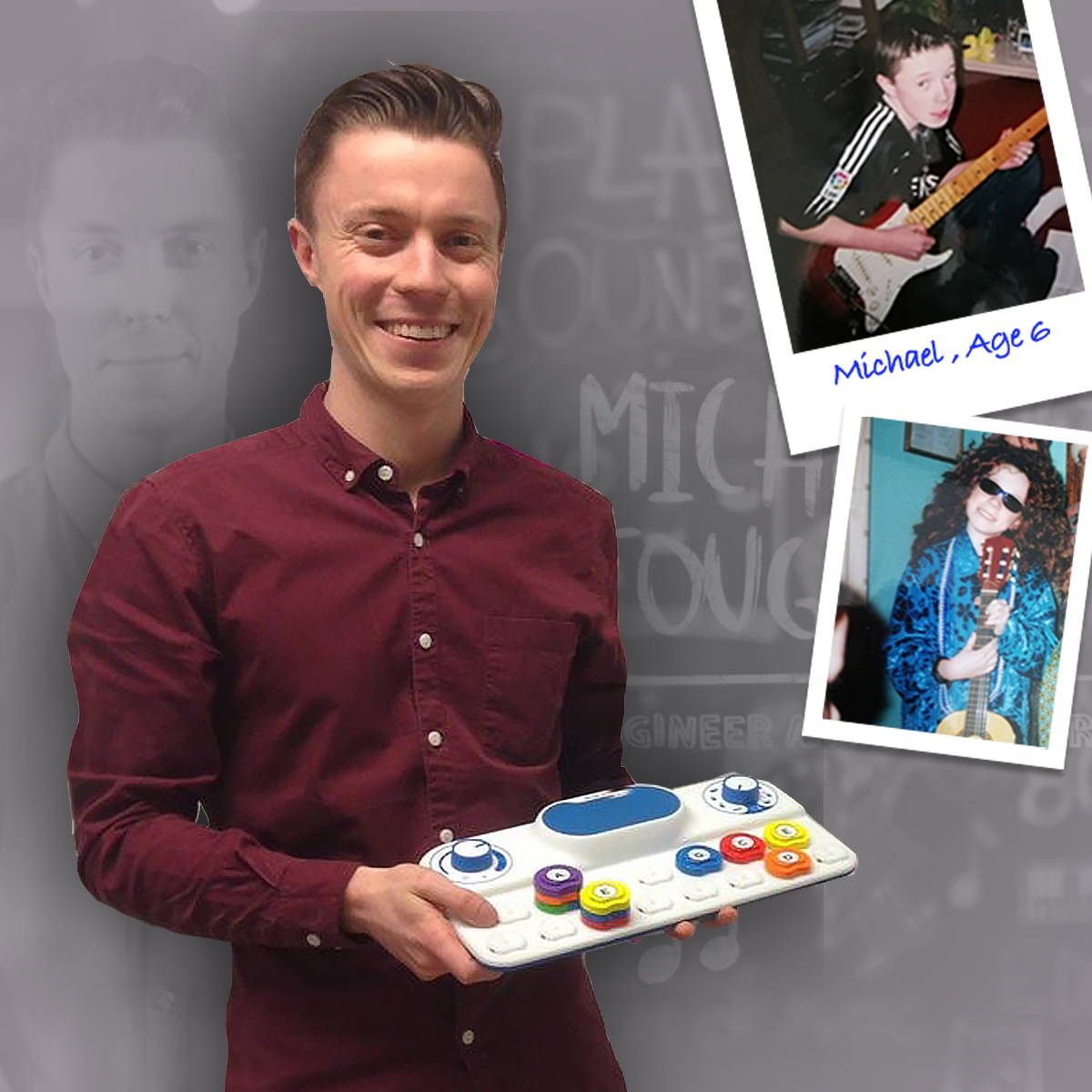 This is our founder, Michael

Michael's Dad taught him to play guitar. But he struggled early on, and thought it could be better to learn earlier, before he was big enough to play an instrument. So Michael started work on a foolproof way for children to begin playing from the age of 3. Soundbops was born.

After a lot of engineering, building and prototype testing, he had the instrument you see now. Then he built a team, added a complete new way to teach music in digestible stages, and a unique form of easy-to-follow notation. Soundbops was ready to be introduced to the world.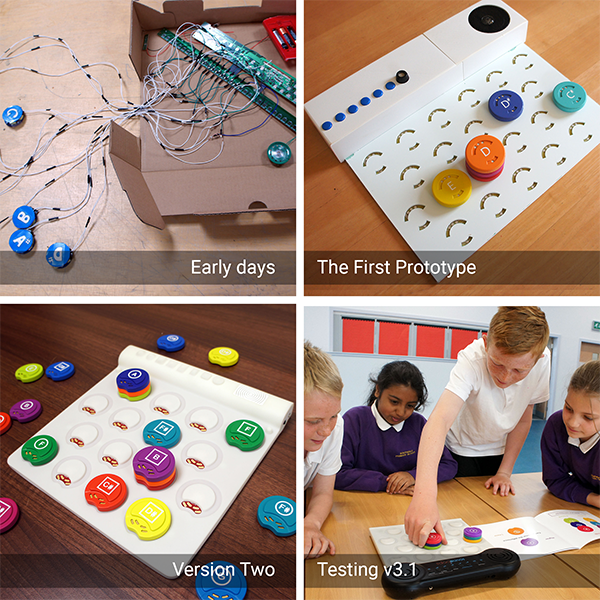 The Journey...
We've come a long way from Michael's first experiments with a cardboard box and some wires and circuit boards. Every prototype has been comprehensively tested, and improvements constantly made to refine and perfect the Soundbops instrument.

The shape has changed, and the control buttons have developed, always from the experiences of our army of testers. We've tested the instrument in families, in 1 to 1 sessions, and in classrooms. We know it will survive the most robust play.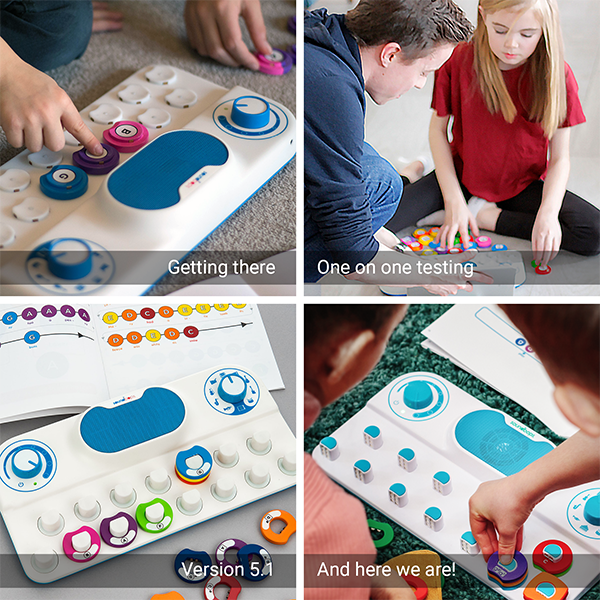 ... Continues
The central, innovative idea has remained the same. An instrument that children can build and play themselves, with colourful notes and a sturdy board. The technology that lets us do this has evolved, too.

Inside the hard-wearing board is a soundboard that produces sound of the quality of an expensive synthesiser, and incredible tech that lets the board recognise the bops and play the right notes, the right chords and the right instrument.

And, coupled with our expertly-designed educational materials, we have a double win!
In August 2022, Soundbops proudly joined the Warwick Music Group - experts in musical instruments for children.
Meet the Team