Soundbops Educational Instrument
Musical instrument designed specifically for children with 12 individual note building blocks. Create your own songs, build chords and learn music through play!
Includes educational book to teach children and parents the fundementals of music.
Includes a song book with our unique simplified music notation which allows children to start playing music easily and grow to more complex music.
Specifications
10 instrument Sounds
Aux Headphone connection
4x AA batteries (not included)
CE Certified
1 Year Warranty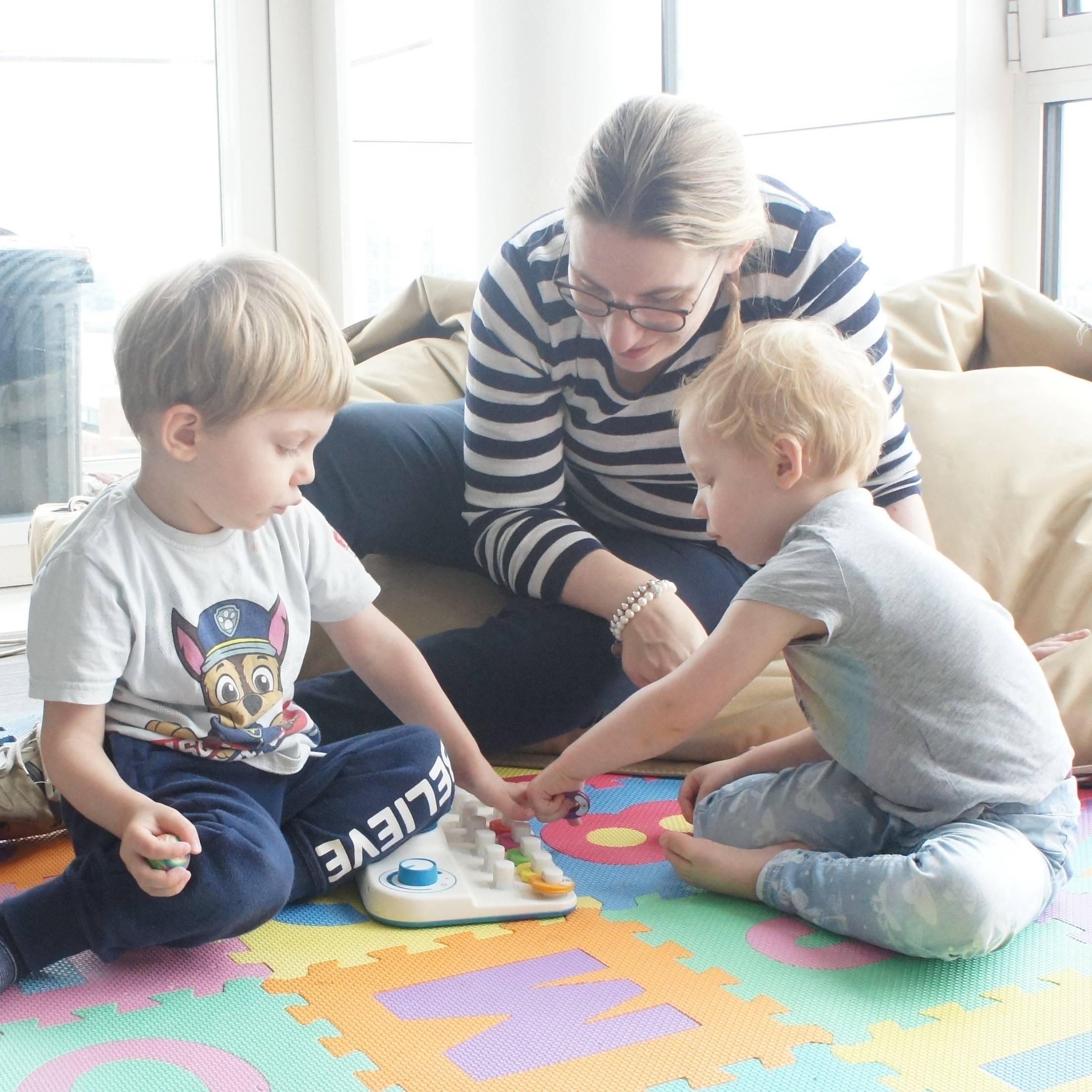 "Definitely helps them to understand music in a better way and easier way"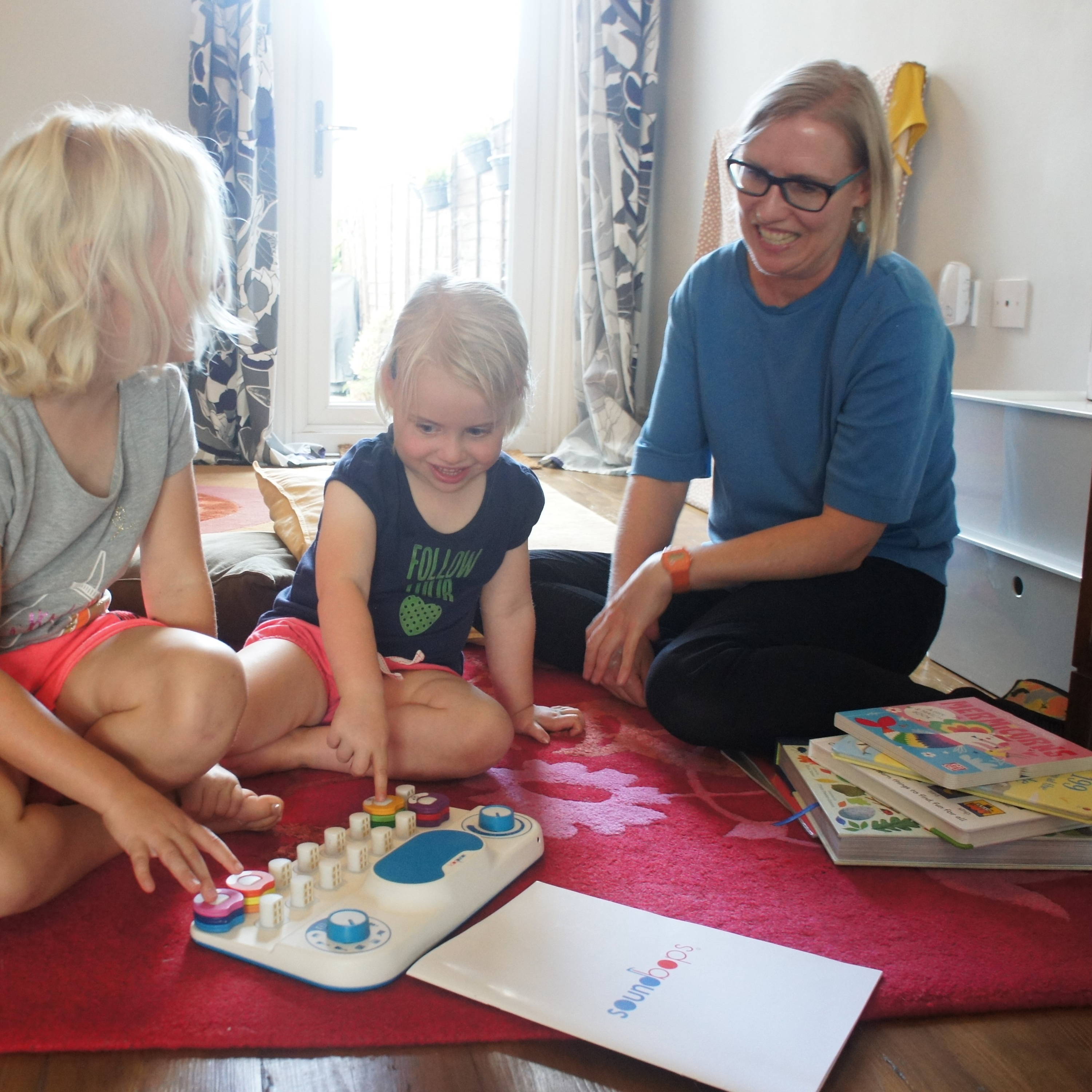 "Ideal if you have young kids who have an interest in music and want to foster and develop that in them"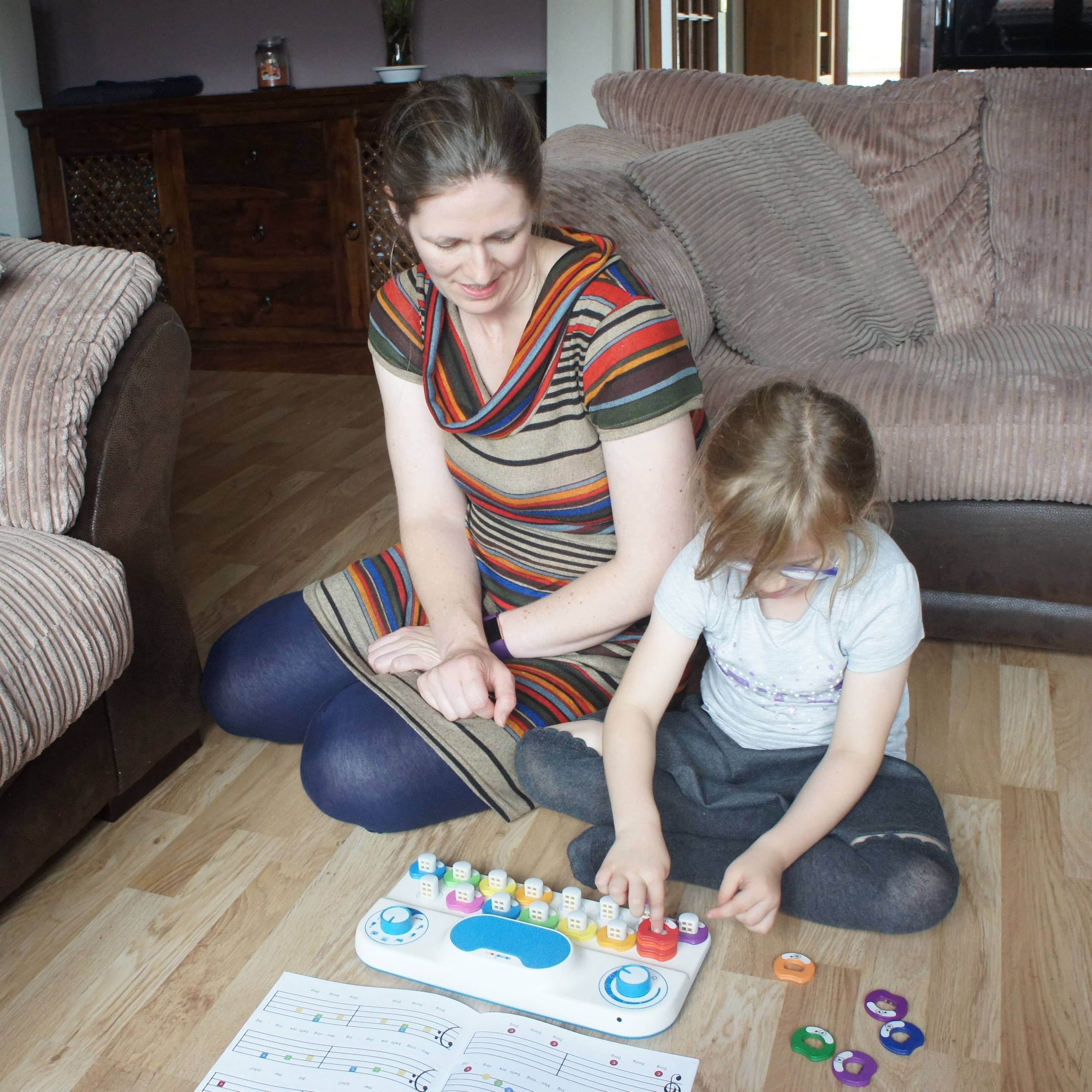 "I like the idea that she can make some noise that is a little more musical and learn a little bit"