By downloading this book, you agree to receive
occasional marketing emails from Soundbops.
The Only Musical Instrument Made for Kids

Children can learn to read
and play music earlier and faster.
Put the building blocks
of music in their hands.
The Only
Musical
Instrument
Made for Kids
Learn to read and play music
earlier than ever before.
A real instrument with real books -
read a sample book here.
5 Reasons you'll love Soundbops

Start learning music early

Builds skills ready for school

Screen-free fun that will absorb them for hours

Guaranteed enjoyment or your money back
Perfect for all children from 3-7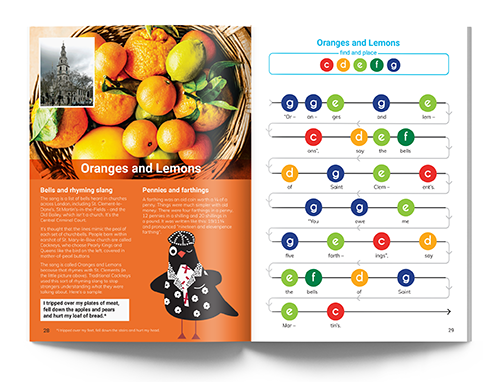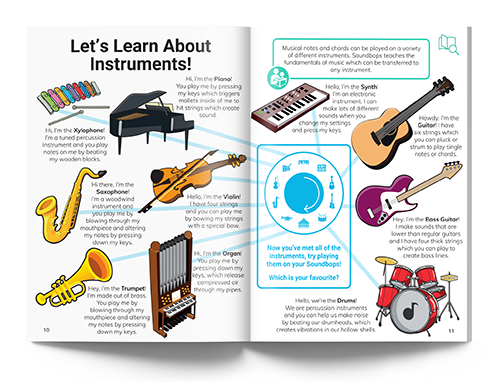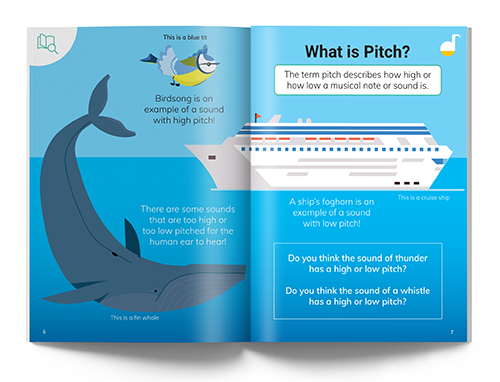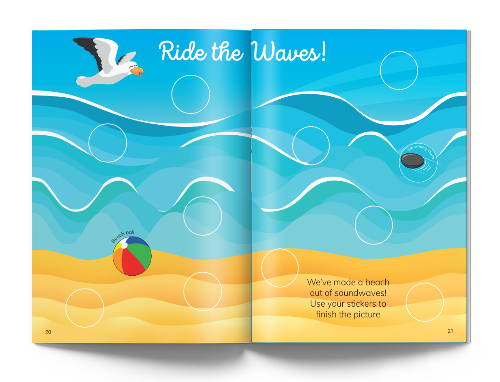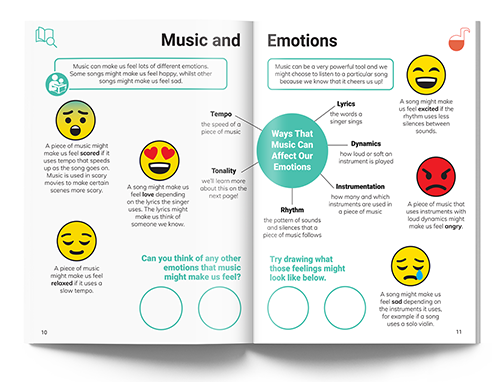 Designed by music teachers
The Soundbops course is devised by musical experts, firmly grounded in educational best practice, and references the primary school curriculums of Scotland, Wales, Northern Ireland and England. Most important, it's fun to learn and play, with activities, songs and knowledge.
It comes in modules that build up to a complete introduction to music, and a whole host of other subjects. Buy book by book, or subscribe to have a real book delivered each month.